The Halo Code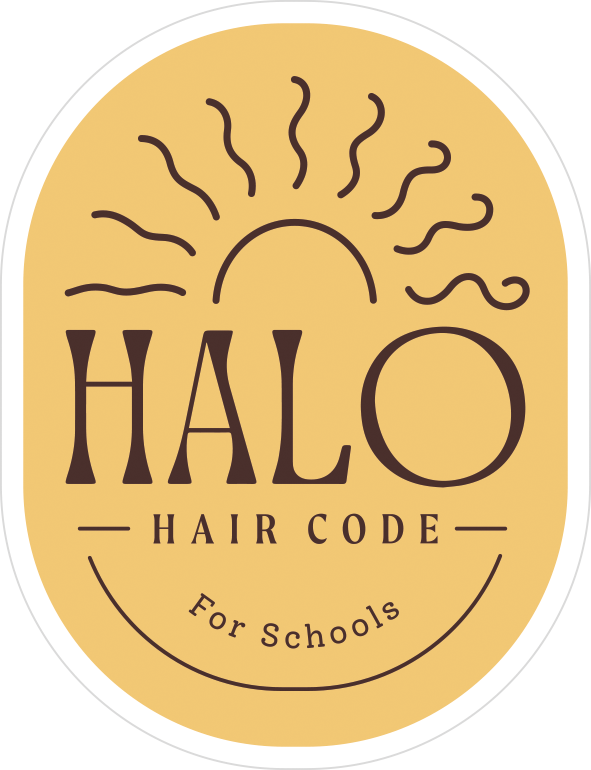 "Our school champions the right of staff and students to embrace all Afro-hairstyles. We acknowledge that Afro-textured hair is an important part of our Black staff and students' racial, ethnic, cultural, and religious identities, and requires specific styling for hair health and maintenance. We welcome Afro-textured hair worn in all styles including, but not limited to, afros, locs, twists, braids, cornrows, fades, hair straightened through the application of heat or chemicals, weaves, wigs, headscarves, and wraps. At this school, we recognise and celebrate our staff and students' identities. We are a community built on an ethos of equality and respect where hair texture and style have no bearing on anyone's ability to succeed."
Online Uniform Ordering
Our uniform is a very important part of our school identity and we know students wear it with pride, both at school and in the community.
To make it easier to buy your daughter's school uniform, we have chosen to use the Parents Online ordering service from Price & Buckland.
To order uniform, please visit:
Price and Buckland School WearUniform Price List
We strongly recommend that students check sizing before ordering, as parents are responsible for the postage costs of returning uniform.
All uniform is compulsory, except where noted. Students must wear the uniform as listed, purchased from Price & Buckland, and may not wear alternative garments.
Uniform List
Jacket
Navy with the school logo; to be worn as part of your suit every day
Skirt/Trousers
Navy with the school logo only.
Skirts will be knee-length; an ankle-length skirt is also available
Blouse
White with a revere collar
Jumper
Navy V-neck with coloured stripe to reflect year group
Hijab/Headscarf (if worn)
Plain navy blue with school logo
Coat
Waterproof or showerproof, fleece-lined, reversible coat with school logo OR
A plain navy blue or black coat
Scarf (optional)
Navy with school logo and coloured stripe to reflect year group OR
A plain navy scarf.
School Bag
Backpack, navy blue, with school logo (this item is only available to order)
A plain black or navy blue bag may also be used
Footwear
Shoes
Must be plain black, flat and waterproof to withstand all weather conditions
No coloured laces or decoration
No trainers, canvas shoes, backless sandals, sling-backs or boots (ankle boots are not permitted).
Tights/Socks
Tights – black, navy blue or clear
Socks – black or navy blue; no trainer socks
Tights and socks – plain only, no patterns or trims
Leggings and bare legs and/or feet are not permitted
P.E./Sports Kit
Top
ActivDri top in navy with school logo and year group coloured side panels
Joggers
Navy microfibre with school logo
P.E. Fleece
Navy microfleece with school logo
Alternative tops/jackets may not be worn
Shorts (optional)
ActivDri shorts in navy with school logo
Alternative shorts may not be worn
Trainers
Canvas shoes are not acceptable as they are unsuitable for P.E./Games
Please do not wear expensive trainers, outside areas are sometimes wet