The Governing Body
Governors' Welcome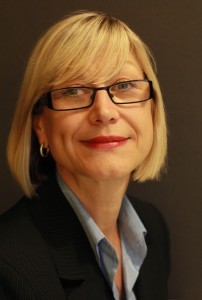 On behalf of the Governing Body, I would like to welcome you to Eltham Hill School. The Governing Body are responsible for the conduct and strategic development of the school. We work very closely with the Headteacher and Local Authority to ensure students receive an outstanding education within a safe and welcoming environment.
At Eltham Hill we pursue "Excellence, Happiness, and Success". So, whether your daughter is in years 7 to 11 or your son or daughter attends our Post 16, we will work with you to develop them to their full potential, leading them to become successful individuals, ready to face the challenges ahead.
The Governing Body is made up of parents/carers, staff, local authority and community representatives. As a Governing Body we welcome the opportunity of parent/carers to be involved in our school community. We urge you to play a supportive role with your child's education and to the school, especially by attending parents' evenings, school events and sharing any concerns that you may have with the Governing Body.
I look forward to working with you all over the coming terms.
Christine Butler
Chair of Governors, Eltham Hill School
Elected September 2014
governors@elthamhill.greenwich.sch.uk
List of Governors
| Surname | Name | Type of Governor | Term of Office | Elected by | Business, Pecuniary or Other Interest | Committee Chair |
| --- | --- | --- | --- | --- | --- | --- |
| Butler | Christine | Co-Opted Chair | March 2019 - March 2027 | Governing Body | N/A | Chair of Full Governing Body |
| Roberts | Ariane | Co-Opted Chair | Sept 2020 - Sept 2024 | Governing Body | Vice Chair | Strategy |
| Devine | Diana | Co-Opted | Dec 2014 - Dec 2026 | Governing Body | Husband elected member of Greenwich Council | Inclusion & Well being |
| Emmett | Simon | Parent | April 2020 - April 2024 | Parent Election | N/A | N/A |
| Horley | Mark | Parent | Jan 2022-Jan 2026 | Parent Election | N/A | N/A |
| Howell | Alun | Parent | April 2020 - April 2024 | Parent Election | N/A | N/A |
| Jajodia | Vishal | Co-Opted | Dec 2022 - Dec 2026 | Governing Body | N/A | N/A |
| Ogra | Shipra | Co-Opted | Jan 2022-Jan 2026 | Governing Body | N/A | N/A |
| Oyeniyi | Phonenicia | Parent | Jan 2022-Jan 2026 | Parent Election | N/A | N/A |
| Stokes | Melissa | Parent | April 2020 - April 2024 | Parent Election | N/A | N/A |
| Townshend | Lisa | Co-Opted | July 2018 - Sept 2025 | Governing Body | N/A | N/A |
| Vu | Anh | Co-Opted | Sept 2020 - Sept 2024 | Governing Body | N/A | N/A |
| Williams | Sally | Co-opted | Jan 2022-Jan 2026 | Governing Body | N/A | N/A |
| Zionts | Allison | Staff | March 2019 - March 2027 | Staff Election | N/A | N/A |
Governors' Admin – Debbie Marshall
dmarshall@elthamhill.greenwich.sch.uk0208 859 2843 Ext 305Clerk to Governors – Karen Hennessy, Royal Borough of Greenwich
Structure of the Governing Body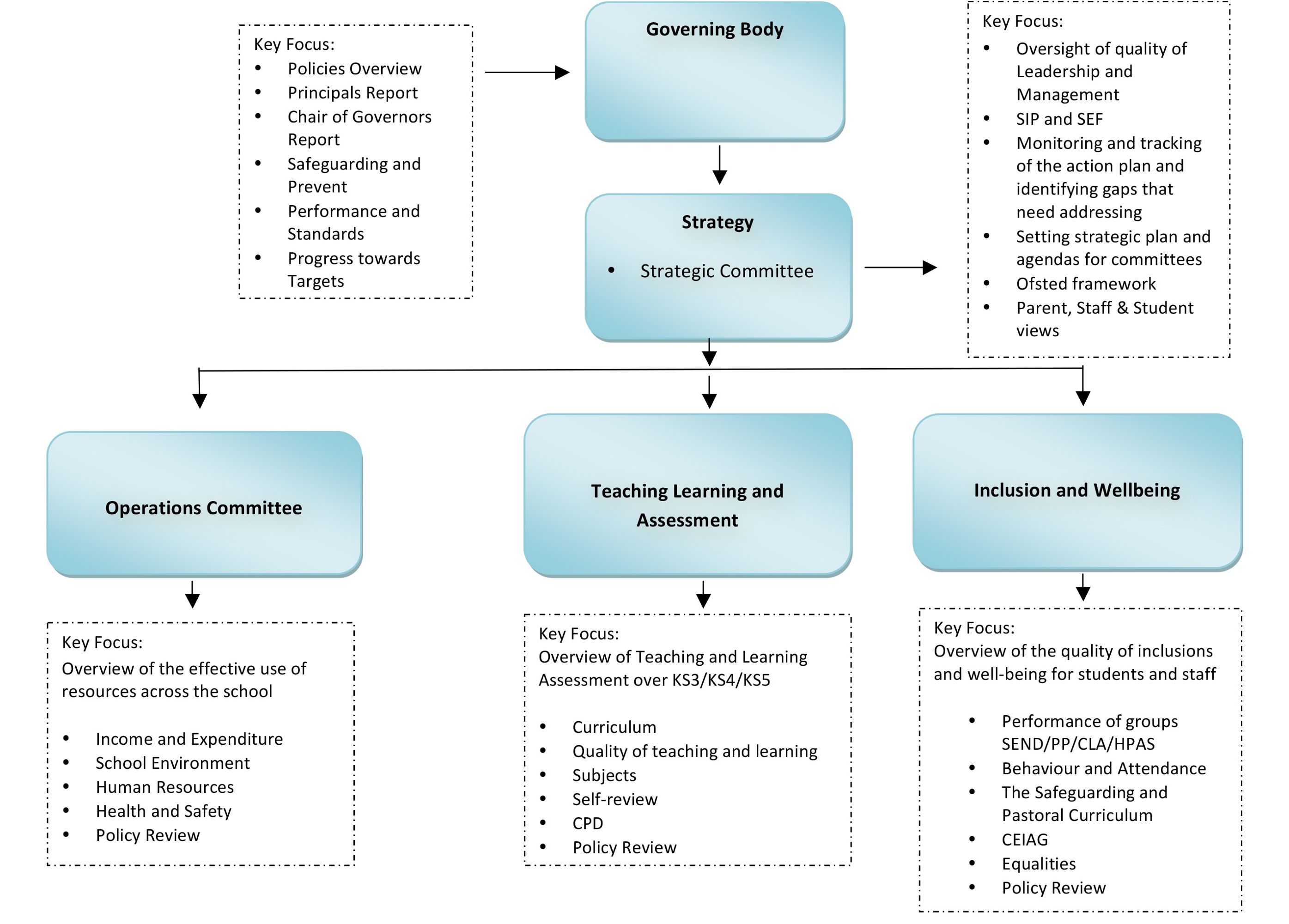 Specialist Governors
Safeguarding and Prevent – Diana Devine
SEND Governor – Lisa Townshend, Alun Howell
Pupil Premium Governor – Simon Emmett, Mark Horley

Higher Prior Achievers

Governor

–

Anh Vu, Shipra Ogra
RSE/PSHE Governor - Melissa Roskill, Phoenicia Oyeniyi